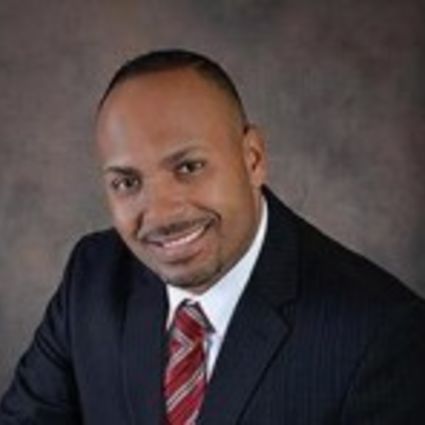 Jose De Jesus
CRMS, SFR, SRS, SRES, CAM, NOTARY, BROKER
A little about me
and why I love real estate
CAREER SUMMARY
Licensed Real Estate Broker since 2001
CREDENTIALS
SALES AWARDS
PREVIOUS EXPERIENCE
ACTIVITIES/INTERESTS
Family, Travel, Handball, Bible Studies, Walking, Biking, Salsa Dancing, The Beach
BIO
Since 2001 our leader Jose De Jesus became a Realtor. Before he became a Realtor he already owned 3 buildings in NY. He took off in his real estate career helping investors purchase and manage investment properties all throughout NY. He help everyone from doctors to warehouse workers acquire successful investment properties.
When he moved to Florida in 2003 he took his skills and expertise of real estate and sold millions of dollars of real estate. One key factor in Jose's success is the unwavering determination to continue his education in the real estate industry.
Do to his efforts on furthering his education he survived in the real estate business through the economic meltdown and his business is striving.
In 2008 he officially became a property manager for a huge Florida real estate company. After organizing their office and increasing revenue and inventory, Jose decided to venture into opening up his own real estate company in 2011.
Success soon followed and owners and tenants enjoy the benefits of dealing with a responsible, reliable real estate company.