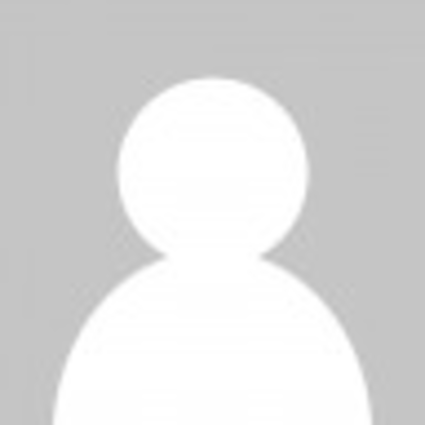 Jose De Jesus Jr
Evaluation Specialist
Inspections are everything
I inspect thoroughly to save you money
The last thing we want is to have a security deposit dispute. I help avoid security deposit by thoroughly inspection the home before a tenant moves in and after they move out.
Keeping inspections reports keeps everybody honest at the time of departure.
I am the son of the owner of RPM&S and I have been around the business since I was born.
If you are a tenant of ours you will see me at your next inspection.
Thank you for being part of our family.