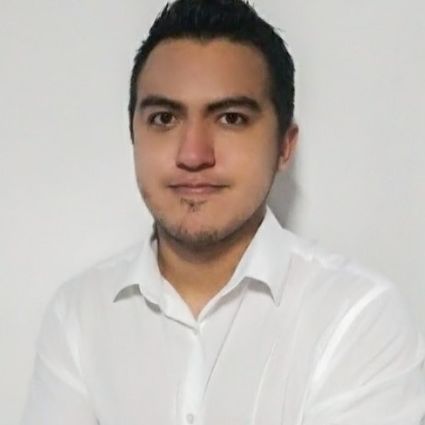 Joel Lemus
Maintenance Coordinator/Admin
A little about me
I'm a Bussiness Administrator with over 8 years of work experience in multiple areas, such as: Translation, Management Assistance, Chat/Voice Customer Remote Support, Marketing, Sales and Consulting among others.
I love being useful for others and to find better and faster ways to do things.
Top Skills:
1. Translation English-Spanish: 8 years of experience with Missionaries' Medical, Religious and Psychological Brigades from the US, Canada, UK and Australia.
2. Manager's assistant for over 6 years in a private university and a Drug Store administrative office.
3. Telephonic Agent for 1 year in Amazon Customer Service, Tech Support for Google Nest and TravelPassGroup Sales.
4. Small business advisor and standards+processes improvement for 6 months.